GLOBAL ONE STOP FOR INDUSTRIAL PRODUCTS & SUPPLIES
Our dedication and commitment in delivering highly satisfactory results is probably the reason why we are held in
high esteem all throughout Canada and in the international market.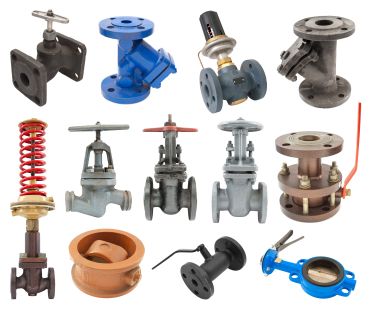 Industrial Supplies
Esnzed Impex Inc. is one of, if not the best, suppliers of industrial equipment and OEM software used and applied by engineering, gas, oil, and petroleum companies in Canada and the entire North America. Apart from being adept at OEM and industrial equipment, we are also one of the trusted chemicals suppliers for petrochemical, oil & gas, manufacturing and pharmaceutical companies.

* Power generation
* Valves & Actuators
* Mechanical Seals
* Modules
* Controllers
* Turbines (Gas/Steam) S[areparts
* Transmitters
* Sensors
* Flow Process Systems
* Industrial Automation
* Power Transformers
* Switches
* Fuses & Relays
* Safety Products
* Process Metering
* Motors
* Enclosures
* Mechanical Gasket/Seals
* Electronic Cards/PCB

Piping & Tubing for Oil & Gas Industry
Our Oil & Gas specialists at ESNZED stock vast quantities of pipes. DSAW, ERW, SNLS Schedule pipe up to XXH or Schedule 160 are available for welding and pressure lines.
ESNZED being based North America has access to supply of world recognised quality grains and pulses.
ESNZED can provide per specifications coal and iron ore sourced from South Africa, Russia, India, Mexico and South America